Find here my news, news of my ministerial department, my opinions, my speeches, as well as some articles written by the national and international press about my professional activity!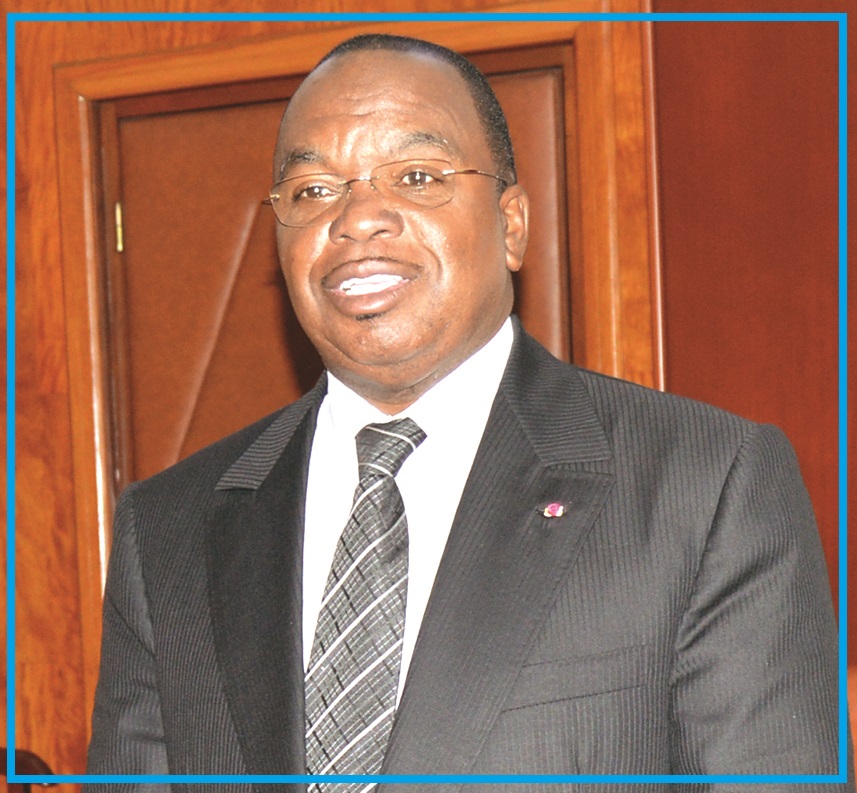 Cameroon's Ministry of Finance was present at PROMOTE 2022 [Video]
The Ministry of Finance of Cameroon was present at PROMOTE 2022 which was held from 19 to 26 February 2022 at the Yaoundé Convention Centre. In the video, a brief overview of MINFI's presence at Promote with testimonies from visitors and MINFI directorates general...